"The things we fear most in organizations – fluctuations, disturbances, imbalances – are the primary sources of creativity."
~ Margaret J. Wheatley, Management Consultant
Sorensen Strategies helps small to mid-sized companies build and implement effective business strategies to achieve their business goals, grow revenue and increase profit.
Our clients include start-ups, private, public and not-for-profit companies and organizations. Our clients are geographically dispersed with a global mindset and eager to grow and expand. We specialize in creating partnerships between entrepreneurs and start-ups and global industry partners in the Healthcare and Technology sectors.
We are passionate about taking on challenges that matter to our clients! We work closely with our clients to define their next business opportunities, address their issues and challenges, and implement competitive solutions. Our extensive industry experience and expertise looks beyond today's best practices. We focus on what is coming in the near and distant future. We provide new insights, mobilize organizations, and achieve measurable results.
Changing the focus and trajectory of a business is hard work that involves collaborative planning and strategizing. We analyze the current business, provide innovative ideas and recommendations, and help clients achieve their business goals. We create solutions that can be implemented, and we support our clients through each phase of implementation and beyond.
We focus on the following areas when assisting clients: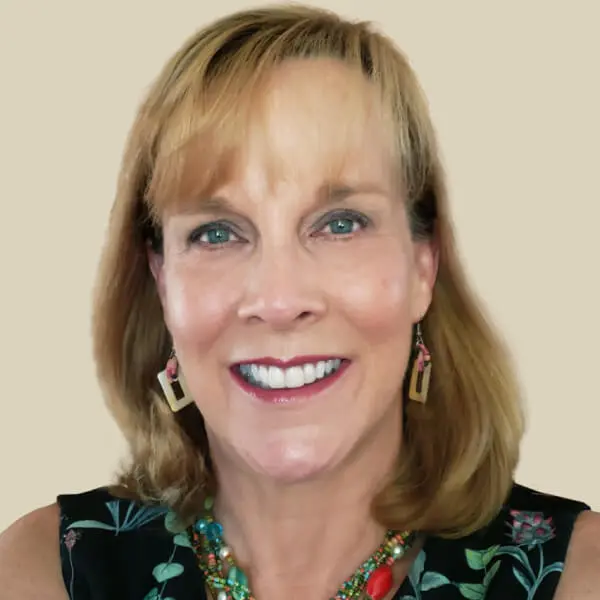 Karan J. Sorensen, President
Karan's experience includes executive leadership positions across multidisciplinary global companies; notably Vice President and Chief Information Officer for Life Technologies, Centocor R&D, Johnson & Johnson Pharmaceutical Research & Development; Chief Digital Officer for Total Oncology at Johnson & Johnson; and Vice President of Global Infrastructure Programs for Johnson & Johnson.
Karan's hands-on experience includes coordinating mergers and acquisitions, implementing extensive information technology, social media and informatics solutions, mentoring start-up companies, and founding Centers of Excellence specializing in Technology, Innovation and Engineering. She has assisted several organizations in turn-around revitalizations and has been acknowledged for her accomplishments by CIO magazine and other executive and industry publications and organizations.
With an accomplished record as an entrepreneur, experienced executive and effective collaborator, Karan also serves as a board member and advisor for technology start-ups, standards organizations, colleges and universities.
Karan's educational background includes: Executive MBA, (magna cum laude) Stevens Institute of Technology; MS, Management of Technology (summa cum laude), Stevens Institute of Technology; BSc, Management Information Systems and Business Administration (cum laude) Charleston Southern University; and PhD coursework in Technology Management at Stevens Institute of Technology.
Karan is an analytical and strategic thinker with the proven ability to communicate ideas, engage working teams and actualize implementation.
"Together we can create a business strategy that expands your company's future, revenue and profits."
~ Karan Sorensen